Xiaomi introduced a tracker for dogs PETBIT valued at 199 yuan ($ 31). This is the company's 204th product, released on the Youpin platformfunding platform (MIJIA).
The tracker uses three different services to determine the location of the pet – the global satellite navigation system GPS, the Chinese satellite navigation system BeiDou, as well as the access point Wi-Fi Baidu for tracking services. Thanks to this it will be easier to find a pet in case of loss. In addition, the battery life of the tracker from a single battery charge of 30 days, will provide the owner enough time to search for a lost pet.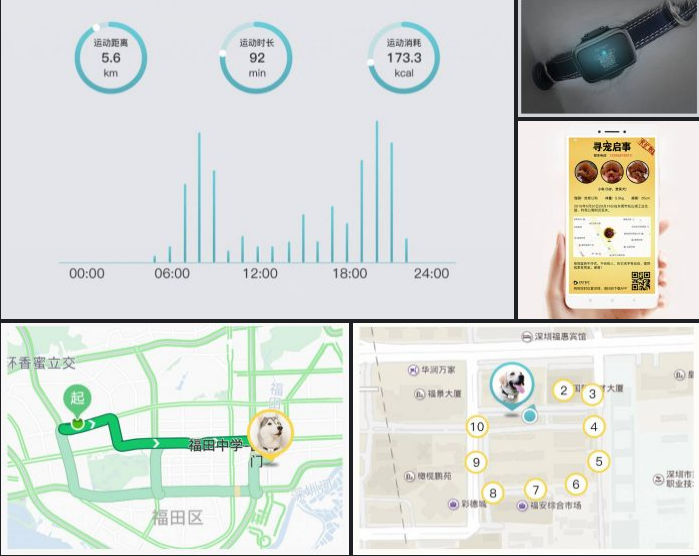 Another feature of PETBIT is water resistance. So getting a dog into the water or under the rain will not affect his work.
The device also performs the function of a fitness tracker for a pet, counting the number of steps it has taken. PETBIT can be connected to the smartphone and all data on the physical activity of the dog will be reflected in the preinstalled application. This application can also be used to send a notification of the loss of a dog so that the one who found it could easily return the loss to the owner.
Information about the dog can be obtained by scanning the barcode printed on the tracker Petbit, so that the one who finds it can contact the owner. The blinking of the barcode in blue light will draw the attention of the dog that found it.