Waymo, according to online sources, has applied for testing in California (USA) fully self-governing cars – without an insured driver behind the wheel.
Since the beginning of this month, changes in the rules have come into effect in California, allowing to test robotic cars that do not have a professional driver in the cabin, ready to assume control in case of failure of the autonomous driving system or its inadequate operation.
Moreover, the rules allow testing of autopilot machines, completely deprived of steering, pedals and rear-view mirrors. Thus, cars can be tested, which in principle do not presuppose manual control.
It is reported that Waymo became the second company to apply for testing fully self-managed cars in California. The name of the first developer is not disclosed yet, since the request is still under consideration.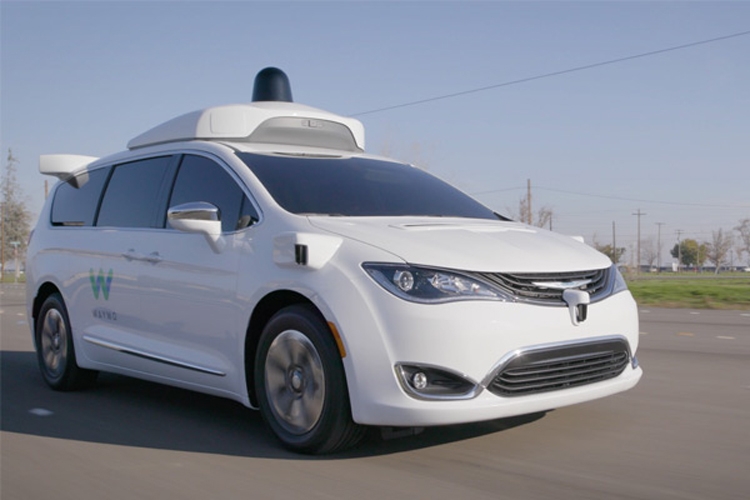 Let's remind, that Waymo is formed on the basis of the project on development of robotic cars Google. The firm is focused primarily on automatic control technology. Currently, Waymo is actively testing the self-managed minivans of Chrysler Pacifica. Earlier this year, the company entered into a deal to purchase thousands of additional Chrysler Pacifica vehicles from Fiat Chrysler Automobiles (FCA).