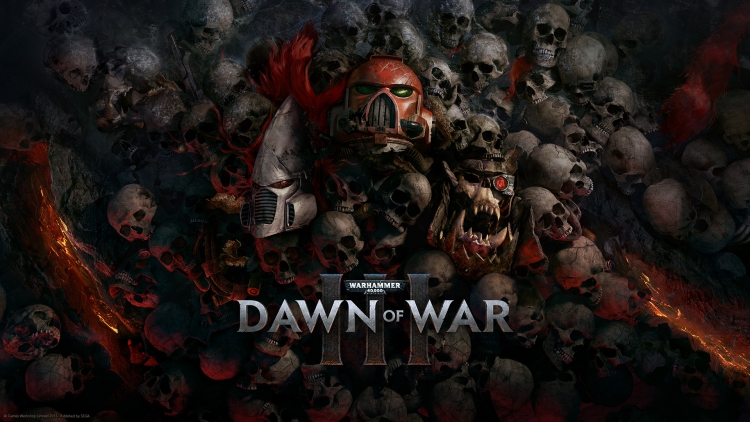 Recall that Dawn of War III is a hybrid of RTS and MOBA. The game was released in April 2017 and tried to please long-time fans of Dawn of War, as well as to find new ones using MOBA elements. It did not work: the constant base of players Dawn of War III was recognized too small to continue to invest in the project, and the management of Relic Entertainment and Sega expressed doubt that the updates will be able to solve this problem.
"Despite the fact that Dawn of War III has a separate player base, it did not achieve the goals we set at launch, and did not show up as we had hoped. This decision was difficult for us, both for professionals who want to make wonderful games for our players, and for people who care about what they are doing, "Relic Entertainment wrote in a statement to Eurogamer. – When the game reaches such indicators, plans need to be changed. We simply do not have the means to produce large content. We work in close cooperation with Sega and Games Workshop to determine the best course of action, and at the same time switch to other projects in our portfolio. "
The decision to leave Dawn of War III behind means that new races will not be added to the game, like any other additional content. Previously, it was expected that in addition to existing fractions, other projects would appear in the project – for example, necrons, on which Relic very hinted at the end of the credits.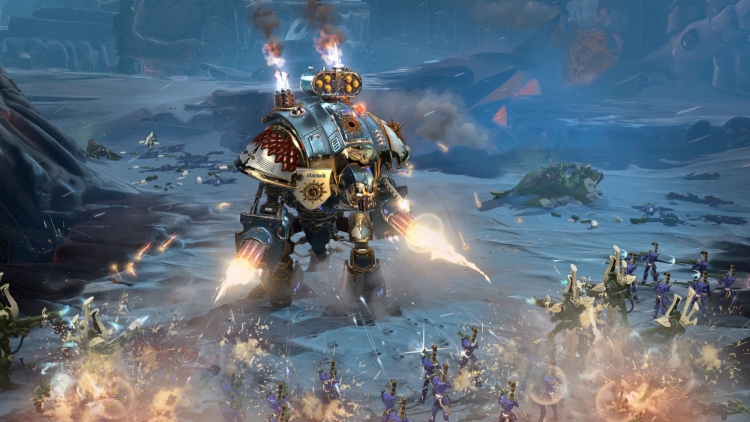 At the moment, the creators of Dawn of War III are working on the next number part of Age of Empires. The publisher is Microsoft Studios.