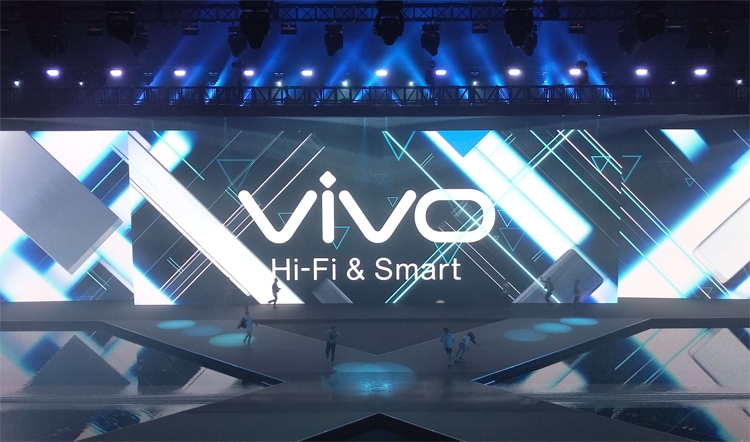 At the disposal of network sources was a photo of a mysterious smartphone, which is allegedly designed by Vivo.
The picture shows a device with a frameless design. It is noted that the display occupies more than 95% of the area of ​​the front panel of the device. Apparently, a screen with an aspect ratio of 18: 9 is applied, but exact characteristics are not disclosed.
Observers point out that the smartphone does not have a self-camera. It is possible that the novelty will receive a folding rear camera in the style of Huawei Honor 7i: this module can be used both as the main one and as the front one.
It is also reported that the novelty in the case of entering the commercial market can get a fingerprint scanner in the display area. Such a fingerprint sensor, recall, is involved in the Vivo X20 Plus UD model.
Alas, there is no other information about the imprinted smartphone. It is possible that the picture shows a certain prototype, which is not planned to be produced in a wide sale.
According to IDC, in the fourth quarter of 2017, 403.5 million smartphones were sold globally. This is 6.3% less than the figure for the same period in 2016, when the volume of supplies was 430.7 million devices.