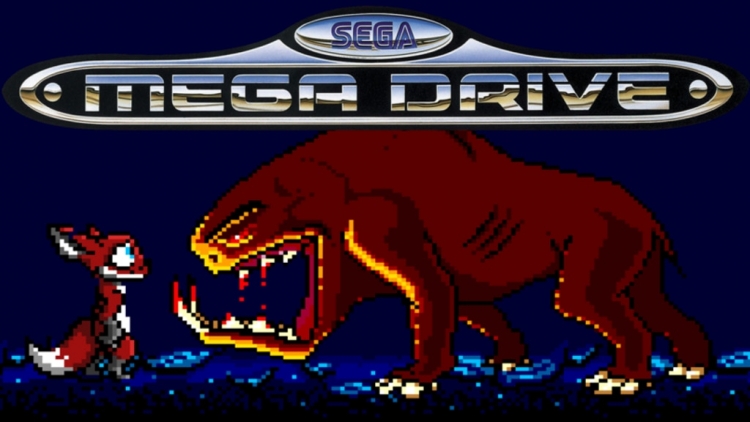 The founder of the studio Big Evil Corporation Matt Phillips (Matt Phillips) introduced the platformer Tanglewood. The project is noteworthy because it is designed for the Sega Mega Drive console, which was removed from production in 1997. Tanglewood was created using the code and tools that the developers of that era used.
"I wanted to make the process as authentic as possible. Because it was a dream of my childhood, "said Matt Phillips. – And I wanted to make it look like I'm still that child. I like working with this system and its limitations more than with a modern PC and with a modern engine. I've been working on it all my life, and I'm sick of it. "
Matt turned over the entire Internet and attended street sales to assemble the developer kit of Sega Mega Drive. It is based on the original Mega CD. "One of the biggest problems was that none of this junk was working properly. I've repaired it more than I can count, "explained Phillips.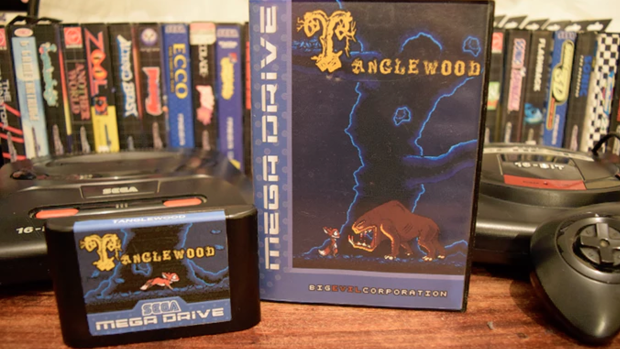 At first, the developer trained on simple games, such as Pong and Tetris, to understand how the code works on the old system. And this eventually led him to create a small platformer. He needed to learn a lot about optimization, resource allocation and compression technology. "[Sega Mega Drive] has very little memory, it has very little ROM," Matt said.
To solve the issue of the distribution of the game, the developer turned to the plant in China, where he produced a mass of cartridges. Phillips also plans to port Tanglewood to a PC. He also applied to Sega for official licensing, but for obvious reasons there is no quality control department for projects for Mega Drive for a long time, so the company only wished him luck.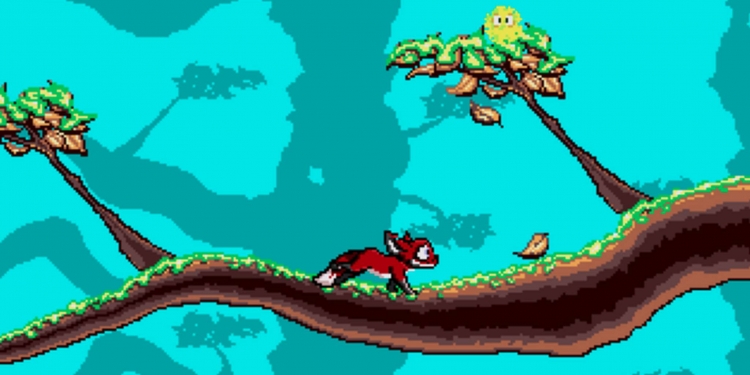 The developer enjoyed the process of creating a game for the retro console and did not intend to stop on one project.