The company SilverStone announced the body of MMS02, which allows to turn a standard internal storage into an external data storage device with protection from moisture and dust.
The case allows the installation of a 2.5-inch drive with a Serial ATA interface: you can use hard drives or solid-state solutions with a thickness of 7 or 9.5 mm.
The case is made in accordance with the IP68 standard. Waterproofness is ensured when immersed in fresh water to a depth of up to 1.5 meters for 60 minutes.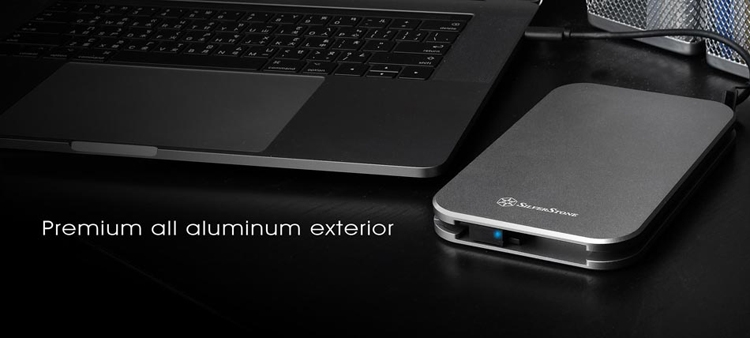 For connection to a computer, USB 3.1 Gen 2 Type-C interface with a bandwidth of up to 10 Gbit / s is used. The same port is used for power supply; an additional external source is not required.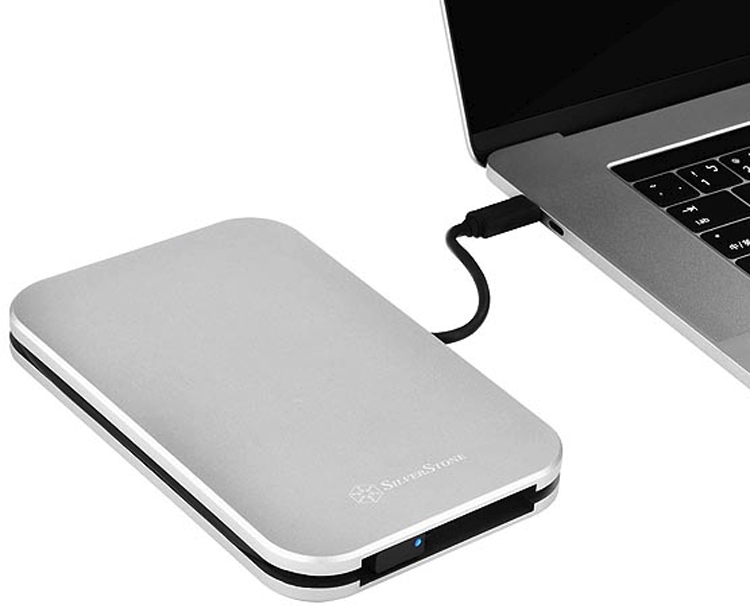 The developer allocates a completely aluminum construction with the integration of the cable. The dimensions of the case are 105 × 16 × 164.5 mm, weight – about 400 grams.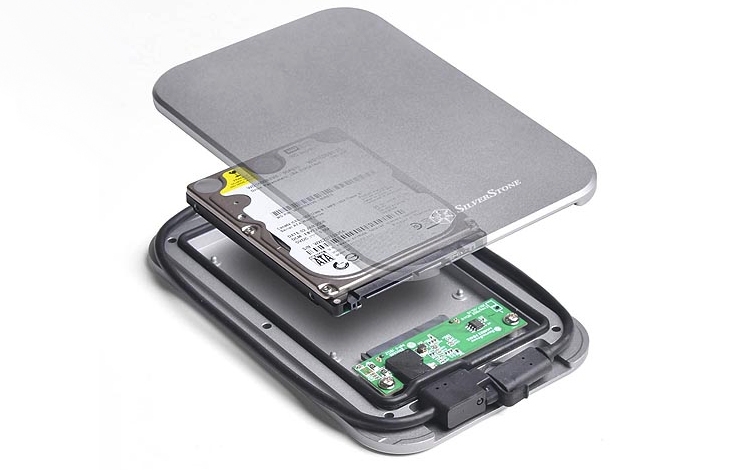 "MMS02 is an external housing for a 2.5" hard drive with military grade protection and USB 3.1 Gen 2 connectivity. Its beautiful all-aluminum case has an amazing protection and reliability, it is certified to IP68 standard, which means it is resistant to dust and water, "SilverStone says.