The Chinese State Department of Intellectual Property (SIPO), according to network sources, declassified Samsung's documentation on the smartphone with a new design.
The images show a device with a cutout at the top of the display in the style of the Apple iPhone X. In this area are located the speaker, front camera and sensors.
Some users categorically dislike such solutions. But using the cutout allows you to increase the useful area of ​​the display.
The Internet has already appeared concept images of the Samsung smartphone with a screen, endowed with a cutout at the top. Some observers attribute the presence of such a display to the Galaxy Note 9.
Earlier it was said that the tablet will be equipped with an Exynos 9 Series 9810 processor or a Qualcomm Snapdragon 845 chip (depending on the region of sales), a 6.3-inch display with a resolution of 2960 × 1440 pixels, a dual camera, 6 GB of RAM and a flash module with a capacity up to 256 GB.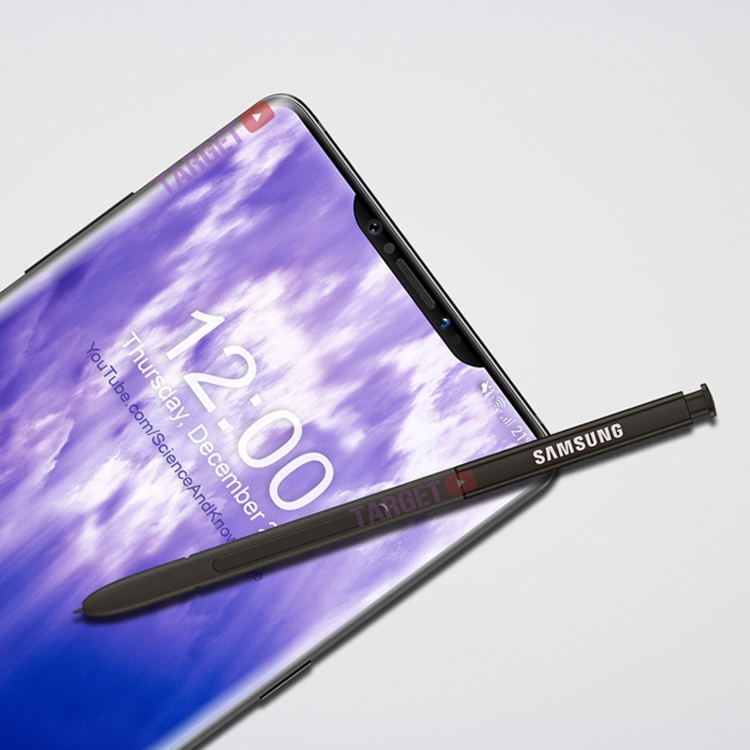 The device, if you believe the available data, will receive a battery capacity of 3850 mAh. It is also possible that the novelty will receive a fingerprint scanner in the display area.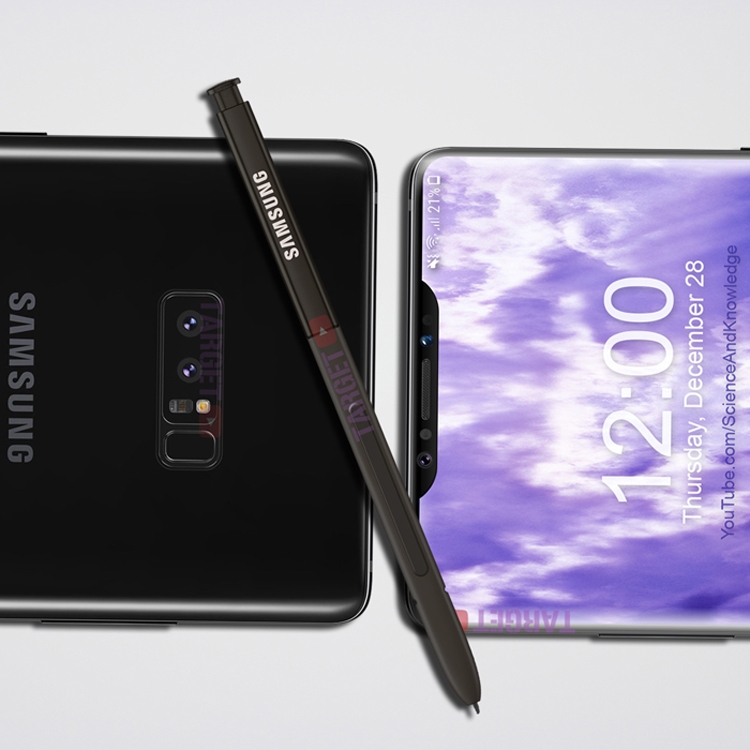 The published patent documentation indicates the presence of a dual camera camera in the rear of the case. There is no fingerprint scanner behind. So the proposed design could well form the basis of the Galaxy Note 9 model.