As part of the Electronic Arts conference related to the financial report of the company in the fourth quarter of 2018, Chief Financial Officer Blake Jorgensen said that the new online action Anthem will go on sale until the end of March 2019.
"At the end of the financial year, we will release a terrific and ambitious game on the new intellectual property, Anthem," he told investors. "Each aspect of this game will offer something completely new to our audience of players, starting with a new universe with unique stories from BioWare studio and cooperative gameplay, ending with an epic and beautiful environment that is constantly evolving around players."
According to Blake, Anthem will offer fundamentally new social impressions and will open up other ways for the fans to interact with the community and early access to the game, which will help shape and improve the project thanks to feedback. "We are very excited to launch this new franchise and work with our players to make Anthem a game that they can not wait to play and that they can not wait to share with their friends for many years," Blake said.
Given that during the conference, the Chief Financial Officer also mentioned the large-scale soft project launches, it is possible that Electronic Arts plans to release Anthem in its kind of early access in the manner of the Sea of ​​Thieves. This will improve the game to suit the desires of users.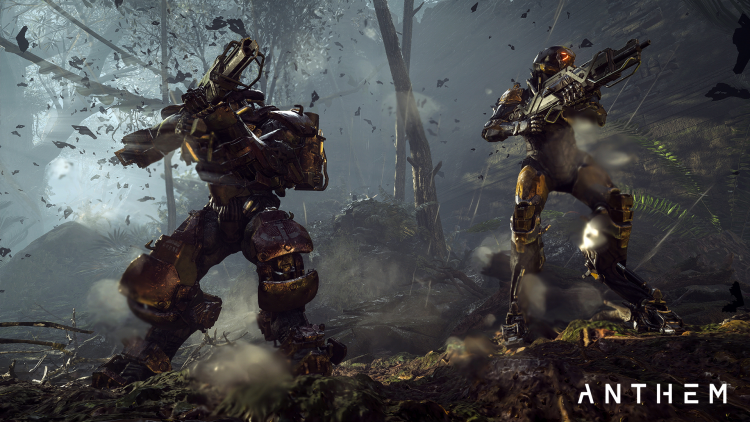 Anthem will go on sale on the PC, Xbox One and PlayStation 4. More details will be heard next month, on E3 2018.