The conceptual model of the game smartphone, demonstrated by Nubia, in the foreseeable future can turn into a fully functional prototype, and then completely acquire a commercial version. The intention to enter the market with a unique gaming gadget was confirmed by Nubia's CEO Ni Fei. But for the successful achievement of the goal Nubia decided to act not on its own behalf, but to register a subbrand – the brand "Red Magic".
Red Magic is a division of Nubia, which will be tasked with developing smartphones and accessories with a clear emphasis on the gaming component. The leadership of Nubia is fully determined to take the position of a leader in the designated segment of the market, which is currently in its infancy. Specialists of Red Magic will have to fight for the right to be among the "fashion legislators" with Razer Phone and the forthcoming BlackShark release from Xiaomi, which will be announced on April 13, 2018.
As for Red Magic, its products promise to be the answer to Black Shark. As ZTE representatives authorized to communicate with the press, under the brand Red Magic there will be several devices and accessories with impressive gaming potential and the ability to visually demonstrate what modern smartphones are capable of.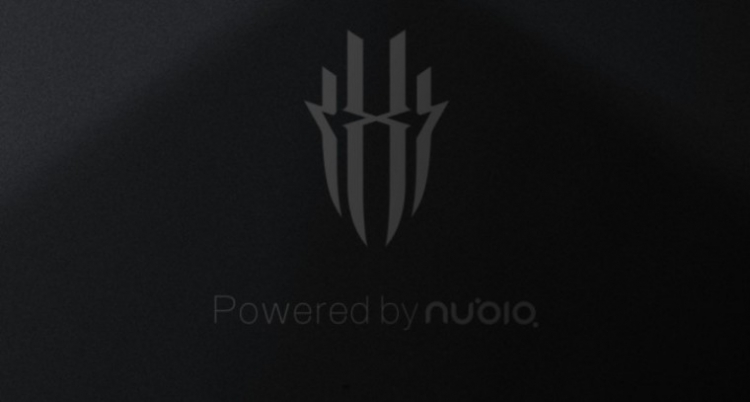 In Red Magic will not rush to announcements. The newly-minted enterprise will be busy with a thorough analysis of the needs of modern users and searching for actual solutions for creating a popular mobile device. Red Magic will follow the general philosophy and trends that Nubia and ZTE adhere to. The result of this approach should be smartphones, which certainly will not only appeal to avid gamers, but also fans spend time for mobile entertainment applications.