Network sources released additional information about the new generation Qualcomm processors, designed for use in various portable devices.
The fact that Qualcomm designs advanced chips for smart watches, fitness trackers and other mobile gadgets, we reported last week. Then it was said that all the developed products will provide support for Wi-Fi and Bluetooth, and some modifications support GPS and LTE. Processors will be characterized by reduced power consumption.
And now it became known that the chips will be included in the Snapdragon Wear 3100 family. They will receive four ARM Cortex-A7 computing cores. As part of the graphics subsystem, the Adreno 304 controller will probably be used.
It is noted that the processors will provide support for tracking functions. In particular, the special camera will be able to monitor the position of the pupil and the parameters of light reflection from the cornea at a frequency of 120 frames per second.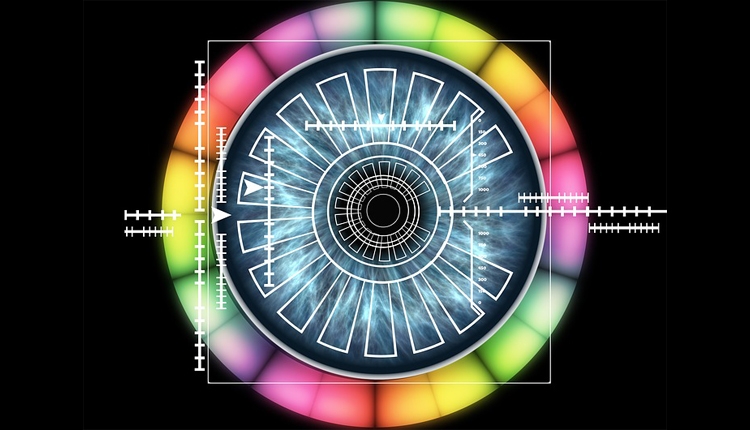 Thus, observers believe, new processors will be able to become the basis of not only wrist wearable devices, but also helmets of augmented reality with a user's eye tracking system.
The first devices on the new processors will debut until the end of 2018. They will use the software platform Google Wear OS.