Microsoft has long been under pressure from fans who are calling on the platform holder to release more quality games on the Xbox One. Its main competitor in the console space, Sony, delivers to users of the PlayStation 4 AAA projects of a Hollywood scale with no apparent signs of slowing down. Chapter Xbox and Microsoft CEO Phil Spencer (Phil Spencer) has repeatedly promised that in the future will please fans of the platform with large exclusives (which in this case means the output on both Xbox One and Windows 10). And it seems that Spencer is in the process of fulfilling his promises.
Web users have noticed that Microsoft is looking for (at the time of publication of the news the vacancy is already closed) the main software manager with experience in creating high-quality games in Santa Monica, California. It is required to develop the product and manage its production, and also to manage the launch on various platforms. The manager must monitor the creation of the project at all stages, from concept to release, and deliver excellent high-quality games that are based on the goals of the franchise. In addition, he is instructed to hire specialists and develop the internal talent of the studio, to form a team and its culture.
The vacancy requires experience in developing quality games according to the AAA standards. Usually this applies to projects that use photorealistic art materials and expensive production technologies, including motion capture, quality sound and script.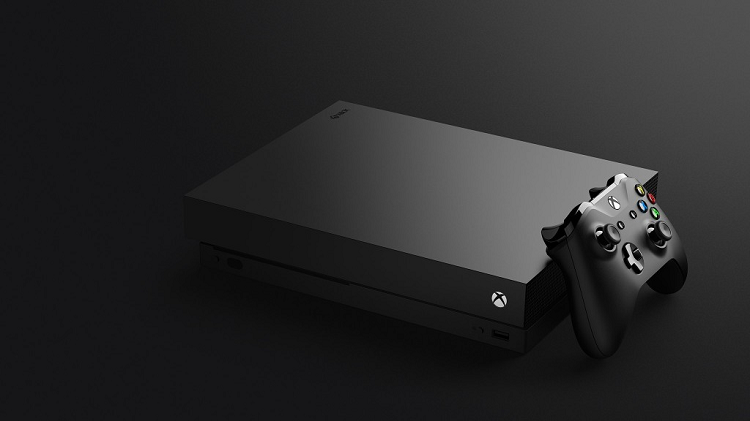 Perhaps the new studio in Santa Monica is run by the former head of Crystal Dynamics and Activision's senior vice president, Darrel Gallagher, who joined Microsoft last month. Wait for some announcements from this team in the coming years is not worth it – Phil Spencer claimed earlier that it will now announce games only closer to the exit due to the incident with Scalebound.