The computer case Lian Li PC-O11 Dynamic, intended for creating powerful desktop systems and gaming stations, was introduced.
Compared with the model Lian Li PC-O11 improved ventilation. There are two variants of color execution: black with gray elements and black with white. Ports in the front are backlit.
The case of Lian Li PC-O11 Dynamic has a two-section construction. In one of the compartments are the main components – a motherboard with a processor and memory modules, as well as expansion cards. The second section is intended for drives and power supply.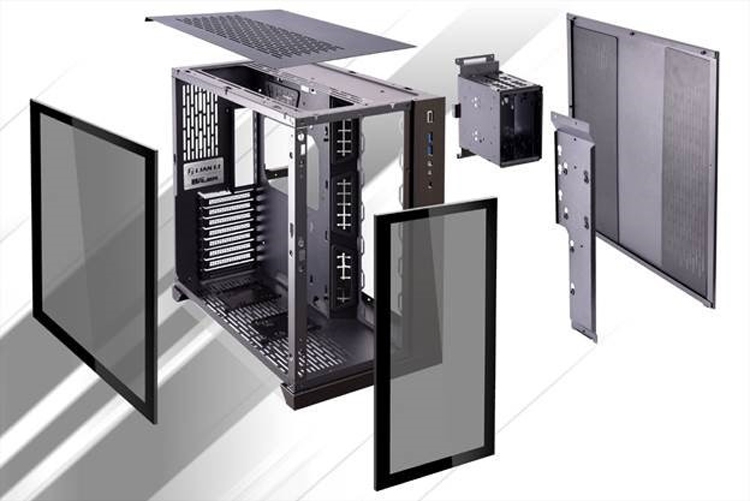 The side wall, as well as part of the front panel are made of tempered glass. Inside, there may be a motherboard of the E-ATX size. There is room for eight expansion cards.
Users will be able to install three drives in a 3.5 / 2.5-inch form factor and another three 2.5-inch storage devices. It is possible to use air and liquid cooling systems.
Buy the Lian Li PC-O11 Dynamic case at an estimated price of 130 euros.