Google announced a program in which it will invest money and other resources in young startups developing applications in the ecosystem of Google Assistant. For an intelligent helper, many services have already been created, but the new initiative of the Californian giant is designed to increase their number.
"We want to encourage those who work with Google Assistant to create an open ecosystem for developers, device manufacturers and content partners, within which they can release new projects," said vice president of search and Google Assistant Nick Fox (TechCrunch) Nick Fox). "We have already noticed the abundance of creativity of developers when working with Google Assistant, and in order to contribute to the development of this creativity, we are opening an investment program for young start-ups."
Google is going to not only invest in these studios, but also work with them directly: developers, product managers and design experts will give young start-ups recommendations. Participants will receive early access to the company's new tools, as well as the Google Cloud Platform.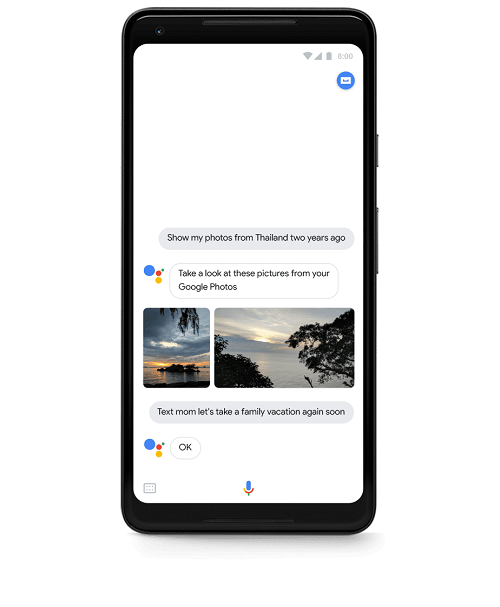 Fox said that Google is not going to limit investment and will invest in the development of start-ups as much as it takes. The first such projects were the hotel concierge service GoMoment, personal English tutor Edwin, as well as tools for developers BotSociety and Pulse Labs.