Google can make a number of improvements to the "smart" wireless headphones Pixel Buds, adding, in particular, customizable gesture controls. It found out the site 9to5Google, which made a detailed analysis of the latest beta version of the Google app for Android.
Among the possible innovations are new settings for double tapping on the right earpiece, which is equipped with a touch sensor. It may be possible to add new features for triple-tapping. Also, the site found signs of detecting the earpiece in the ear – if you remove it, the music will stop playing.
At this point, when you double-click on the right earpiece, you can listen to notifications and stop using the Google Assistant smart assistant. According to the analysis of the code, the company can add the ability to skip songs.
Triple pressing will allow you to manually turn on and off the headphones – now there is no way to do this without placing Pixel Buds in the cover. As for the headphone detection function in the ear, it will work as follows: the accessory will go to sleep mode if you remove the right earpiece, and out of it if you put the earpiece on again.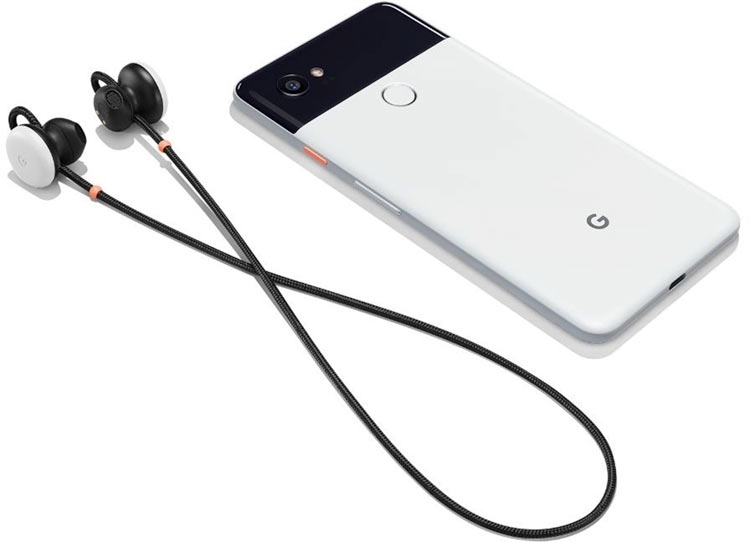 The last feature described and the ability to customize the actions performed by pressing are already available to Apple's AirPods headphone owners. Owners of Pixel Buds can use gestures to reject and receive calls, activate Google Assistant, and manage volume and music playback.
When the listed innovations appear in the Google application and will appear at all – it is not known. Some or all of the functions of the Californian giant can in general ultimately be removed.