The G-Technology brand, owned by Western Digital, expanded the range of external storage devices by announcing the G-DRIVE Pro SSD solid-state device.
The novelty is made in an aluminum case of gray color Space Gray. The drive is designed for professional users who need a high data transfer rate.
Buyers will be able to choose between four options for the capacity of the G-DRIVE Pro SSD – 960 GB, 1.92 TB, 3.84 TB and 7.68 TB.
To connect the computer, the Thunderbolt 3 interface is used with a bandwidth of up to 40 Gb / s. In this case, the drive is capable of supporting data transfer rates up to 2800 MB / s.
The second port Thunderbolt 3 allows you to connect devices on a chain. For example, you can combine several G-DRIVE Pro SSD drives to create an external storage for large capacity.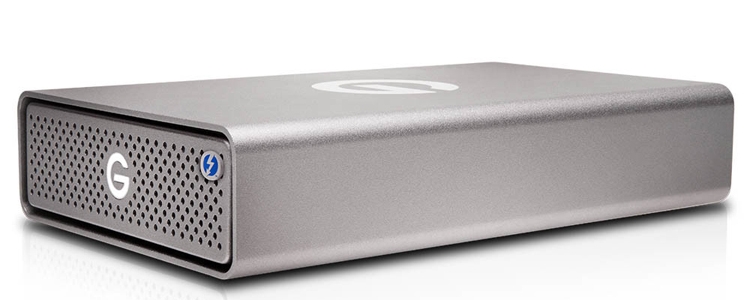 The manufacturer guarantees compatibility with computers running operating systems Windows 10 and macOS 10.13+. The package includes a mains adapter and a Thunderbolt cable.
Sales of new items will begin in May. The price will be from 1400 to 7600 US dollars depending on the capacity.