Deepcool Company reported that the MF120 cabinet fan with a unique design will go on sale in April this year.
The fan has an original frameless design. The frame is made of aluminum alloy and is endowed with multi-color RGB-backlit with support of 16.7 million shades.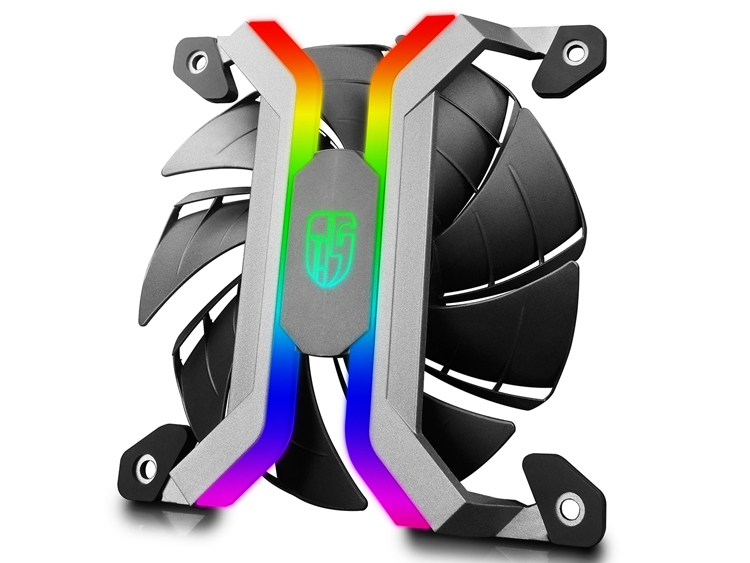 The novelty will be offered in a set of three pieces with a control controller. With the help of mobile applications for Android and iOS operating systems, users can monitor the operation of coolers and adjust the backlight.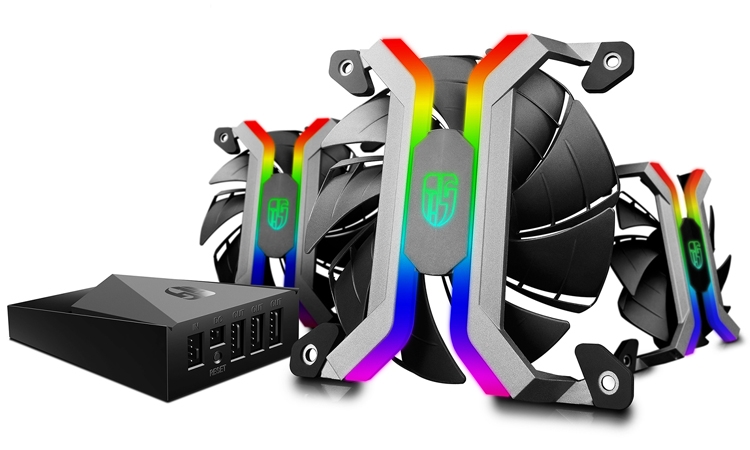 The speed of rotation is controlled by the method of pulse width modulation (PWM) in the range from 500 to 2200 rpm. The noise level does not exceed 37.9 dBA.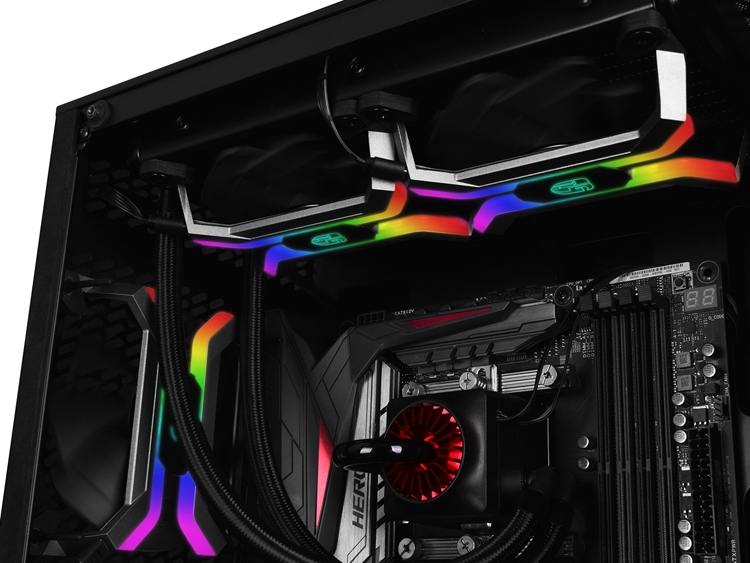 The design provides for the use of a hydrodynamic bearing. The dimensions of the fan are 120 × 120 × 26 mm, the dimensions of the control unit are 100 × 70 × 26 mm.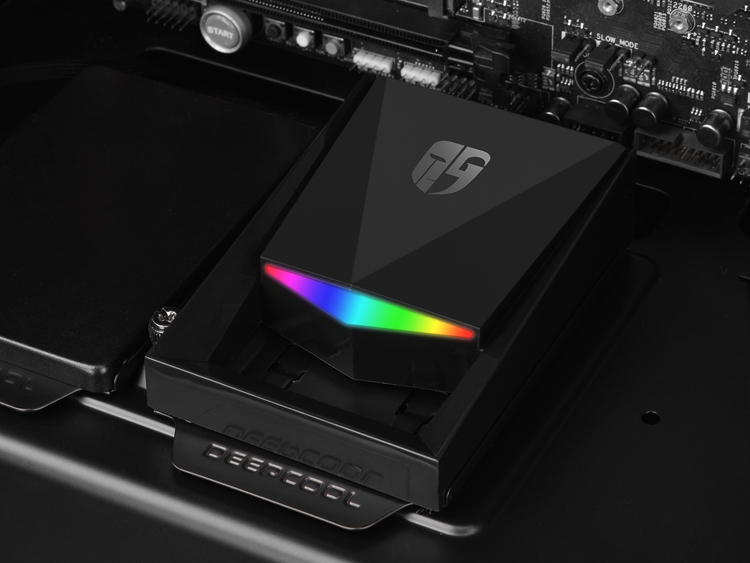 The cost of the set is expected to be about 110 US dollars.