Corsair company announced a desktop computer with a small form factor ONE Elite, designed specifically for users who are addicted to games.
The device has dimensions of 200 × 176 × 380 mm. Inside is the Mini-ITX motherboard on the Intel Z370 system logic set. The developer used a powerful processor Intel Core i7-8700K (platform Coffee Lake), which contains six processing cores with the ability to simultaneously process up to twelve streams of instructions. The base frequency is 3.7 GHz.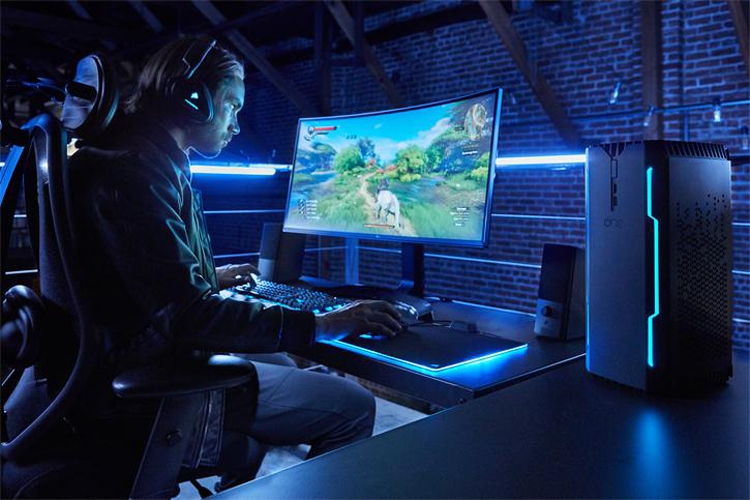 The video subsystem relies on a discrete graphics accelerator NVIDIA GeForce GTX 1080 Ti. The amount of RAM DDR4-2666 is 32 GB. For data storage, a fast solid-state M.2 NVMe module with a capacity of 480 GB and a 2.5-inch hard disk with a capacity of 2 TB are used.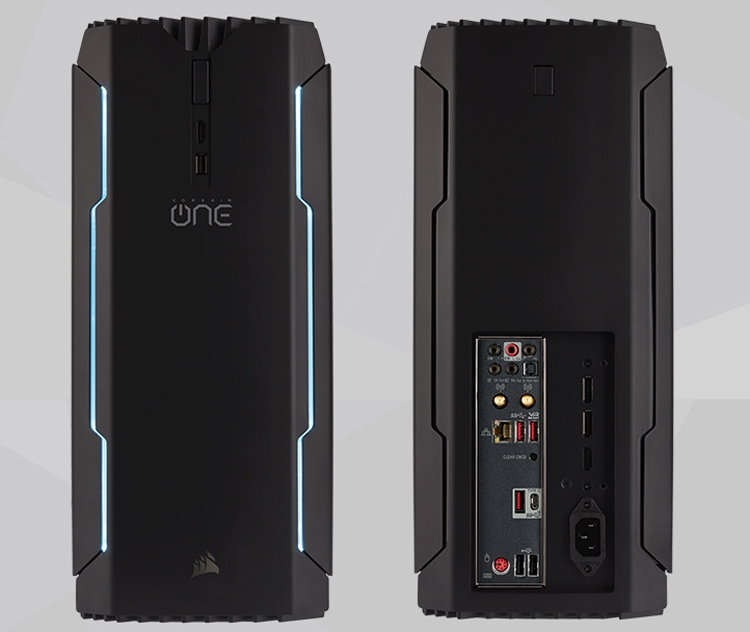 The computer uses a liquid cooling system. On the front panel there are connectors USB 3.1 Gen 1 Type-A and HDMI 2.0, which simplifies the connection of helmets of virtual reality. Equipment includes adapters Gigabit Ethernet, Wi-Fi 802.11ac and Bluetooth 4.2.
Novelty operates under the operating system Windows 10 Home Edition.