Bose officially introduced a new version of QC 35 headphones with advanced noise reduction system. The main innovation is a special button that is responsible for calling the Google Assistant smart assistant.
The new headphones are called QC 35 II. According to Google, the user must connect them to the device via Bluetooth, and then follow the instructions in the Google Assistant application for Android or iOS.
When the setting is completed, you must hold the button on the right side of the keyboard to turn on the assistant. As the Californian giant assures, in the headphones Google Assistant can do almost everything the same as on the phone – read messages, play music and make calls. Nevertheless, it is worth considering that the capabilities of the assistant on different devices are usually slightly different.
For processing various tasks and connecting to the Internet, for the most part, the device to which the QC 35 II is connected is responsible. The headphones themselves are not capable of much: they, for example, can only instantly process voice signals and receive notifications. Using the Bose Connect application, you can adjust the noise reduction level or completely disable it.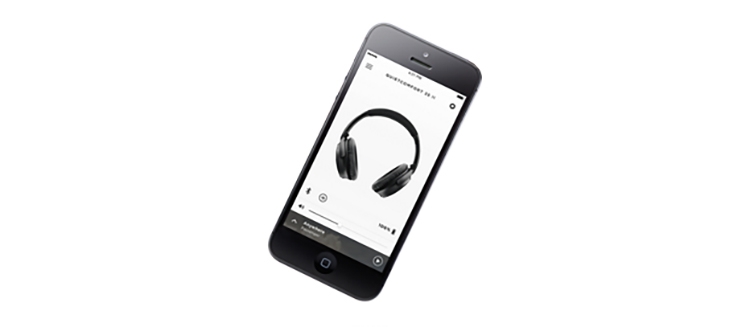 It is worth noting that the rumors about the Bose QC 35 II appeared on the Web even earlier. The announcement of the device explains the presence in the Android-based Google Assistant of a number of headphone-related functions.
Bose QC 35 II went on sale in the US, Australia, Canada, Germany, France and the UK at a price of $ 349.95.