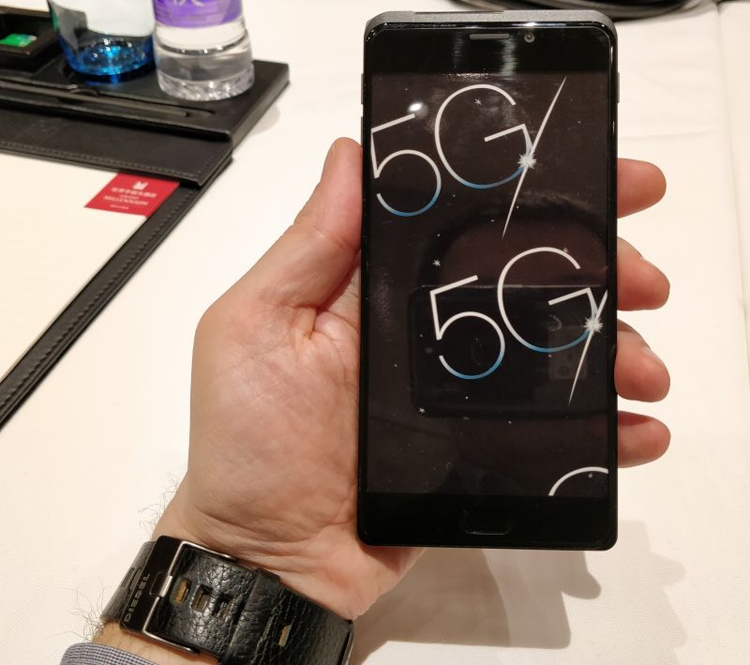 Resource Fudzilla published "live" photos of the prototype smartphone, which is created for mobile networks of the fifth generation (5G).
For the device, the use of Qualcomm Snapdragon X50 modem is provided. It will provide gigabit data rates. It has already been shown that it is possible to work in the 28WG mmWave range.
It is noted that the commercial version of the Snapdragon X50 chip will be approximately 50% smaller than existing samples: in its present form, the product is comparable to the finger of the little finger.
The prototype 5G-smartphone has three antennas. In the back of the case there is a dual camera with a dual LED flash. The device itself is made in a monoblock form factor.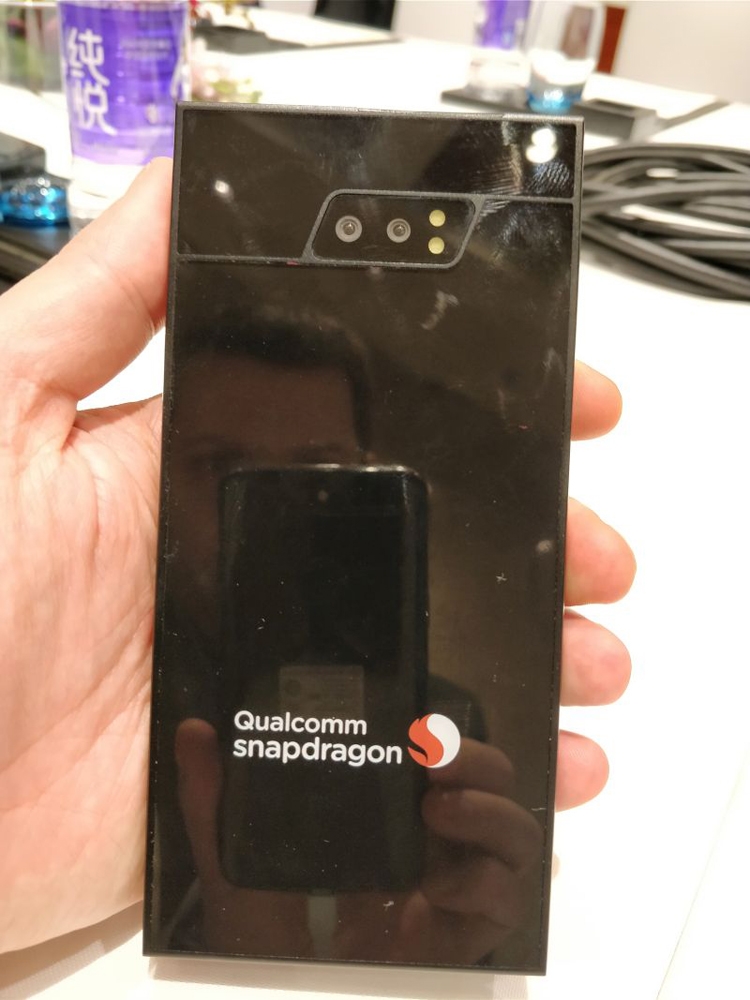 We will add that the first standard 5G NR (New Radio) was presented on December 21, 2017 at the 3GPP TSG RAN meeting in Lisbon (Portugal). All industry partners, including operators, equipment suppliers, processors and terminals, have agreed on cooperation to accelerate the standardization process of 5G NR and industrial implementation of 5G.

The first full-fledged fifth-generation network should earn in the next year. According to forecasts, the number of 5G-connections in 2023 will reach 1 billion worldwide.